As summer fades and sweater weather arrives, we're bringing our fun indoors for some cozier Fall fun. As we roll into "entertaining season" it's always a good idea to keep a few essentials on hand to whip up a snack board when #wineoclock rolls around.
Here are a few tips that we live by for creating a simple but delicious cheese board to welcome guests with a glass of wine to stay awhile for a great time.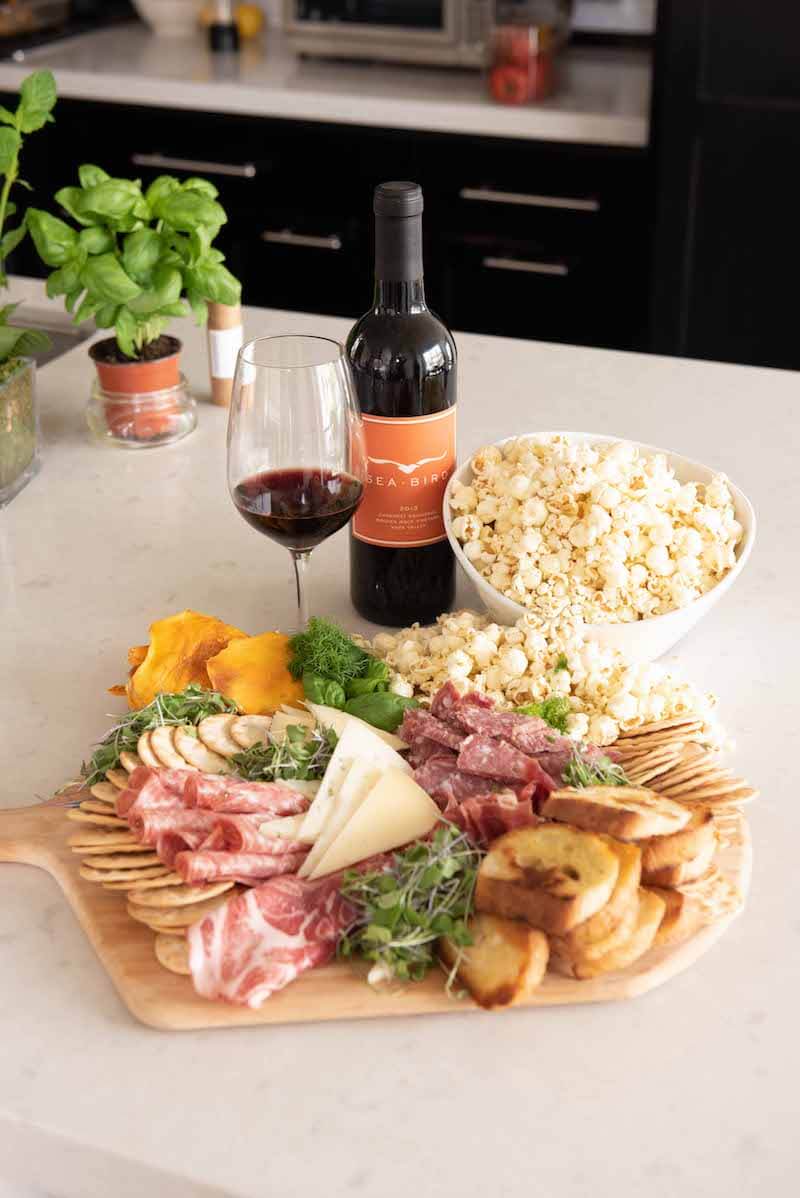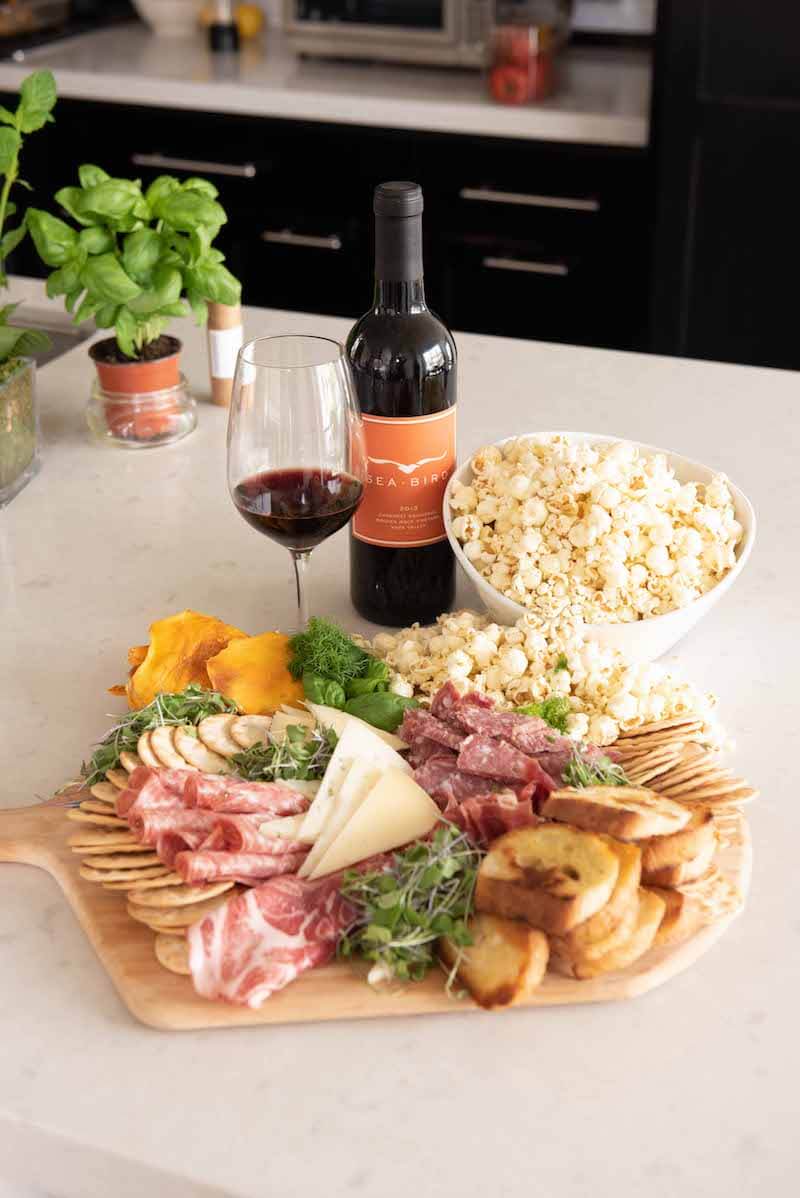 Popcorn For Grownups
Fresh warm popcorn is a perfect addition to a Fall cheese board as a base layer with a ton of ways to dress it up. Add toppings like truffle salt, a drizzle of fresh herbs and butter, or spice it up with paprika and garlic salt for a little kick.
Say Cheese
We love mild and creamier cheeses like a sheep's milk cheese that is a great middle ground for everyone to enjoy. It can be tempting to leave the whole hunk with a knife to cut, but cutting up some slices for your guests to grab easily is the way to go.
Add Charcuterie
A variety pack of charcuterie offers a perfect range of paring. Salami with peppercorns pairs with a little spice to a glass of Sangicomo Vineyard Pinot Noir. A slice of creamy prosciutto will balance out the lively acidity from a glass of Sonoma Coast Chardonnay. Get a little flair for presentation by rolling slices and arranging them on your board for extra visual appeal (and easy snacking!).
Toast The Bread
It's an extra step that really elevates your board…and so worth it. Grab a fresh baguette or sourdough loaf from the store, smear it with butter and toast the slices for the perfect delivery of a cheese and meat combo.
Garnish with Greens
We eat with our eyes, and a little greenery is always a welcome sight on a platter. We love using microgreens easily found at your local grocery store to fill in any gaps on your platter.
Here are our top wine pairing suggestions to go along with your perfect Fall cheese board. Don't forget to stock up, because every bottle you enjoy, we donate our proceeds to support marine life habitat conservations to non-profits like 4ocean and International Bird Rescue. Sounds like a reason for another glass to us!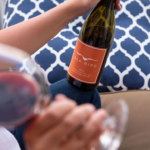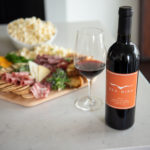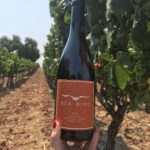 Enjoying some cheese with your wine? Tag us in your photos on Instagram #seabirdwines and enjoy Great Vines To Great Times with us all Fall long.